investing in


tomorrow's
agriculture
JBI Equity focus on sustainable Agriculture, Aquaculture, AgTech and the Bio-economy for tomorrows Global Food Production.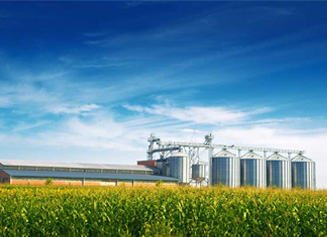 about jbi equity
JBI Equity are Private Equity advisors in the AgTech sector advising growth companies seeking to raise capital to achieve their growth aims.
About JBI Innovations
JBI Innovations work with Academics Institutions and their Researchers and Inventors to develop specialist commercialisation innovation models.
Universities
Explore ways we can work and partner with the University to create routes to market for inventions and intellectual property and have a real impact on industry.
Growth Companies & Entrepreneurs
Learn from our experience and advice to grow your business and arrange the resources and funding you need.
Investors
We have a continual pipeline of investment opportunities into a range of exciting, dynamic and impactful projects.
Researchers
Discover how JBI can support you on your journey to commercialize your research and innovative ideas creating business opportunities.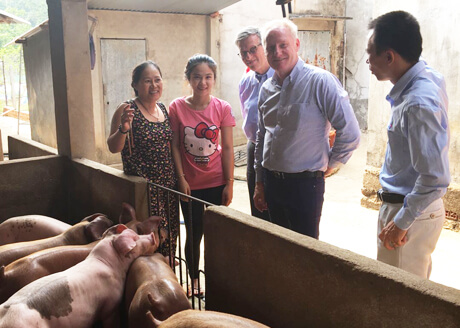 OUR PHILOSOPHY
Our investment philosophy is based on creating shareholder value while safeguarding the invested capital of our investors, via a solid and rigorous investment methodology. We seek to invest in well-managed agribusiness companies (and/or their foreign subsidiaries) capable of expansion into emerging markets via technology, know-how and/or branded food products. Early and expansion stage Agritech companies with compelling intellectual property (IP) and viable business models, especially within Animal Biosciences and related areas.